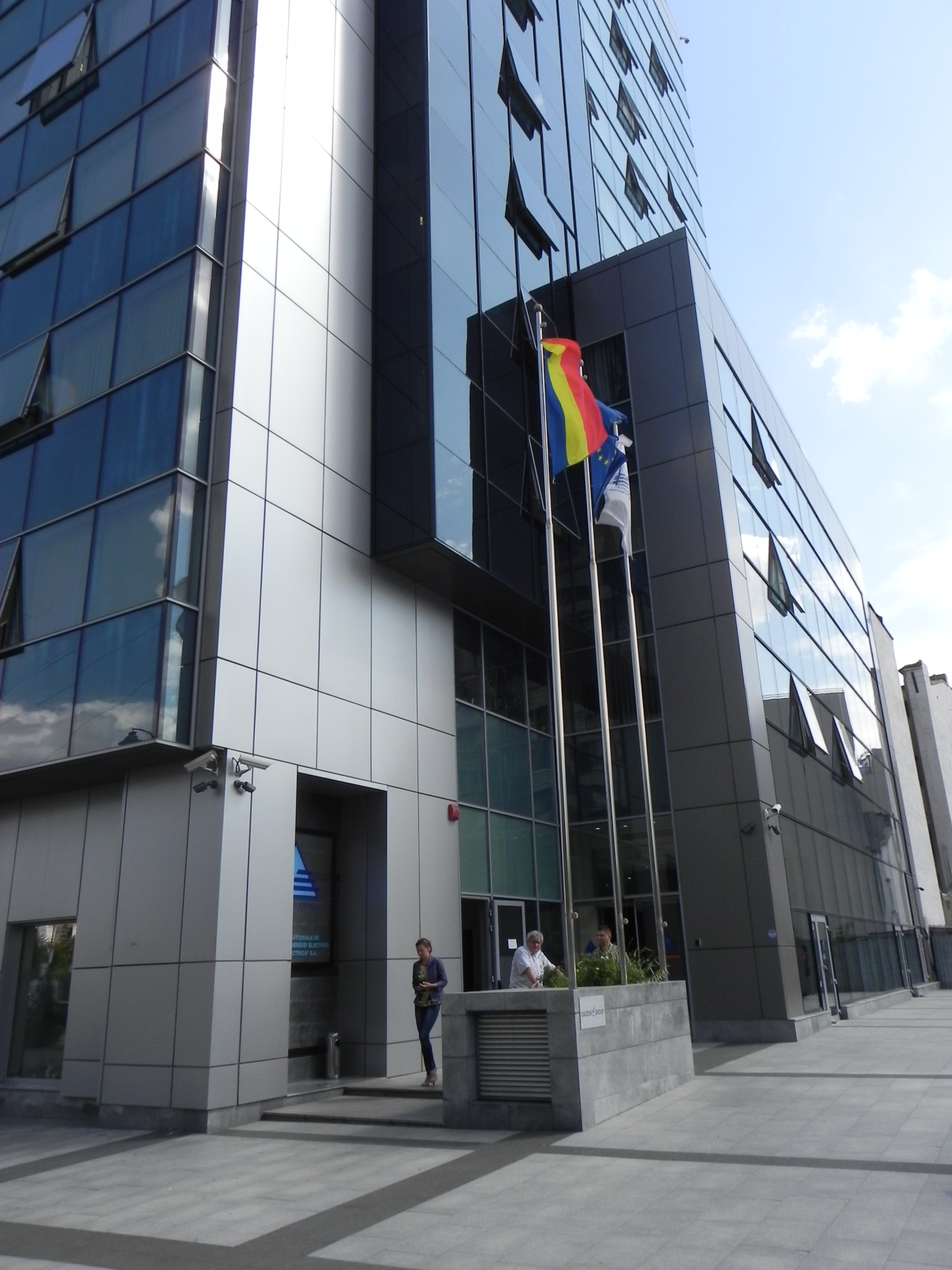 During the 10th CockpitCI plenary session hosted by Transelectrica, the main electrical operator in Romania, from 15th to 17th September, the CockpitCI consortium has taken the opportunity to present the main issues of the CockpitCI project during a successful workshop.
This 4th CockpitCI Workshop has taken place into the International Hotel in Bucharest, and has allowed gathering together more than sixty people part of the IT and SCADA security fields and belonging to Critical Infrastructures stakeholders. After the presentation of the main challenge and strategy of the project performed by M. Antonio Graziano, the project coordinator, seven members of the consortium has presented the results and the future tasks of the project in the following topics: cyber-detection, modeling and simulation of cyber threats and services behavior, prediction of quality of service for interdependent critical infrastructures and smart validation test bed including real and virtual system (hybrid testbed).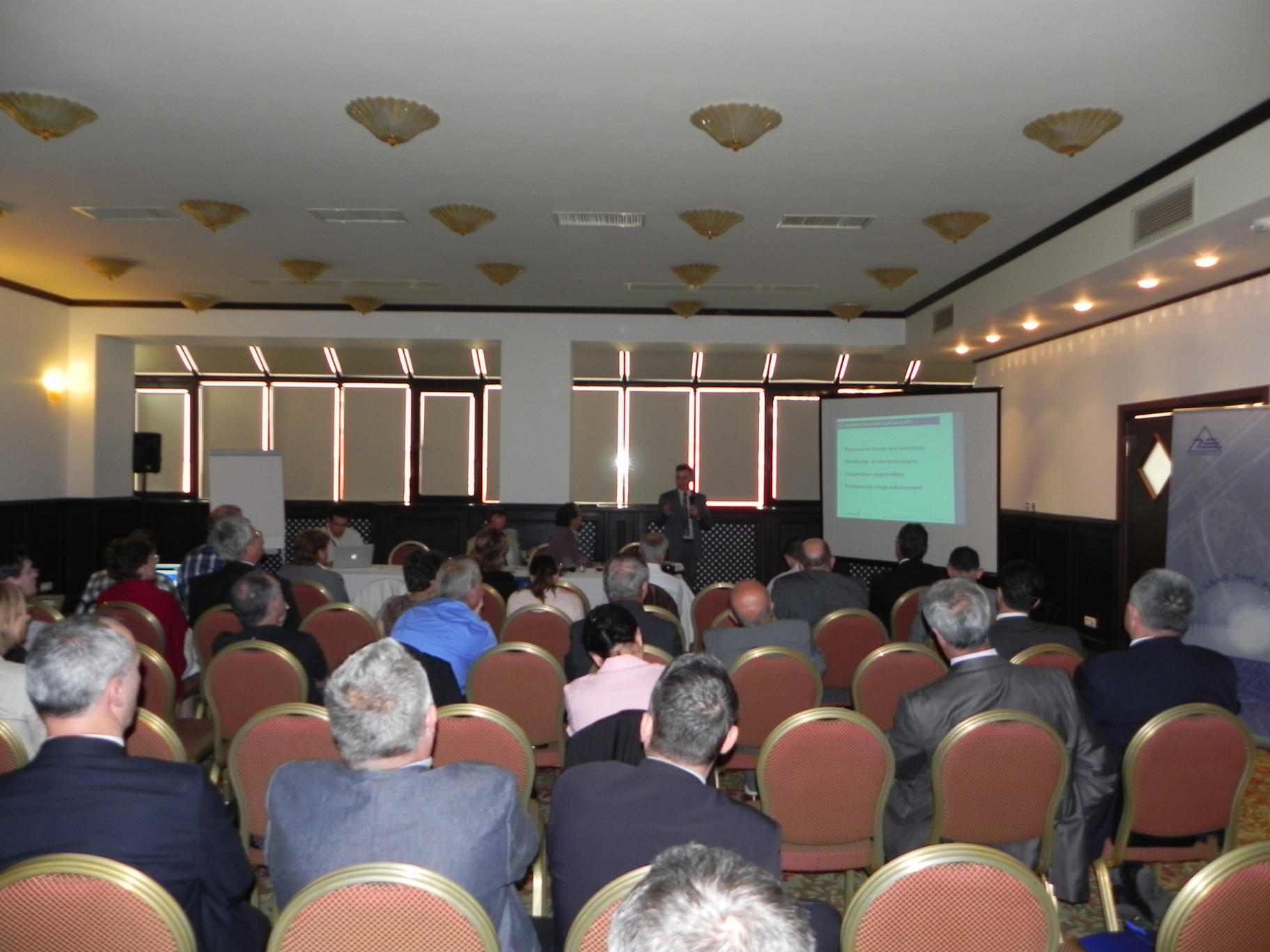 During the conclusion of the workshop and the following lunch, questions of the audience has showed that the idea of the system implemented during the project have been well received and could be very useful for operators of Critical Infrastructure in Romania. However, if the project has already reached almost all its objectives by designing a smart system, deploy this innovative system in the real world involves that many challenges should be addressed. eg.: set up a sustainable business plan, include the system into the existing security alerting system and security organisation such as national Intelligence Services, set up the security policy to allow the communication between CIs stakeholders either in the same countries or all over the European countries without privacy and business information disclosure.